Our Journey
Chapala Mexican Restaurant was started in 1994 by Martin and Salvador Pelayo and their spouses after working for a large Mexican restaurant in Seattle for many years. They found the location in the south hills of Eugene, Oregon and brought all their money together to start the restaurant. Chapala originally employed about 15 employees (with eight being family members). The original location was remodeled in 1996 to give a hacienda ambiance that fit with traditional Mexican decor and feel. Later, the Oakway Center location was added, giving Chapala a perfect location in the heart of Eugene. The Oakway location has an open and airy feel with a beautiful patio in the courtyard.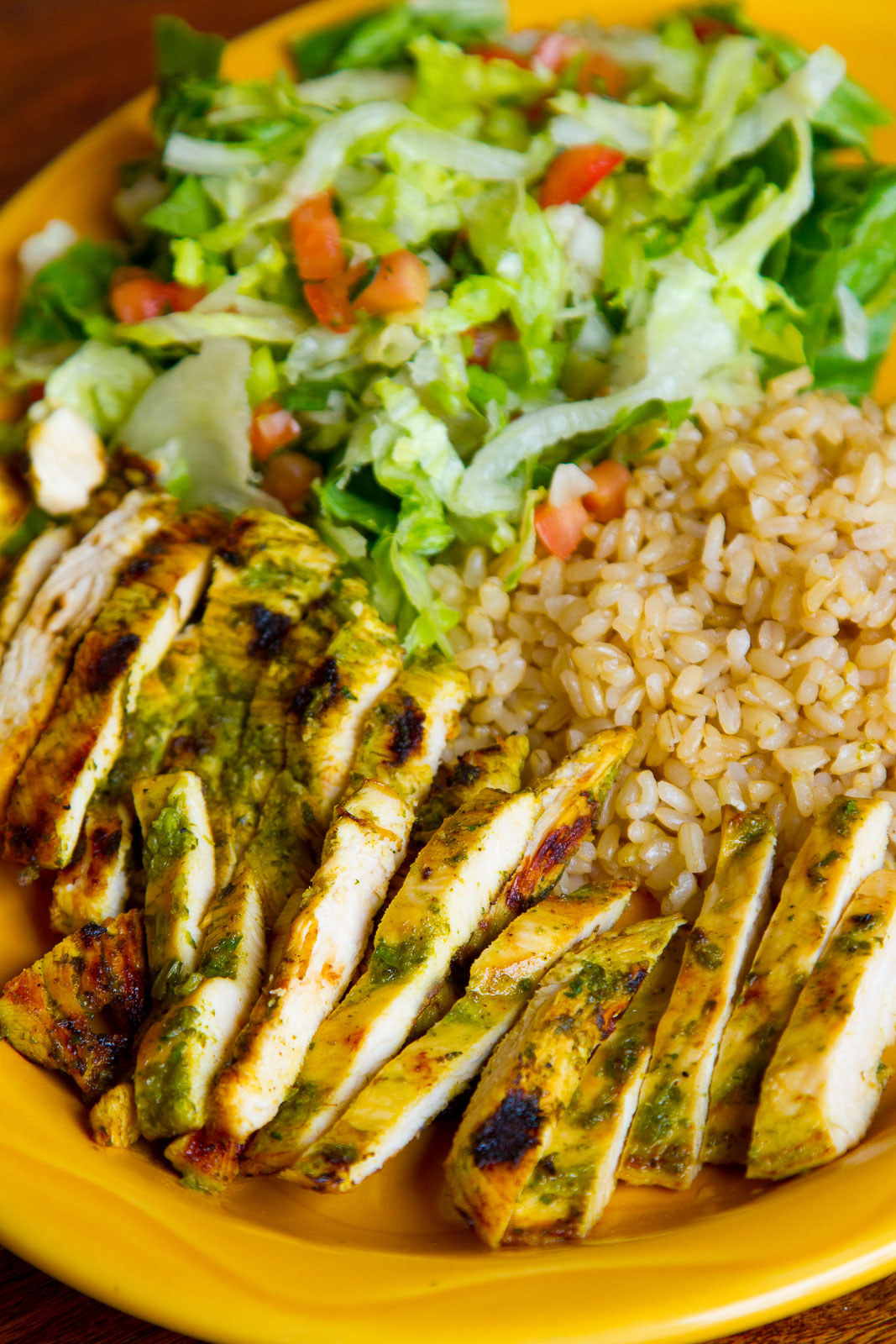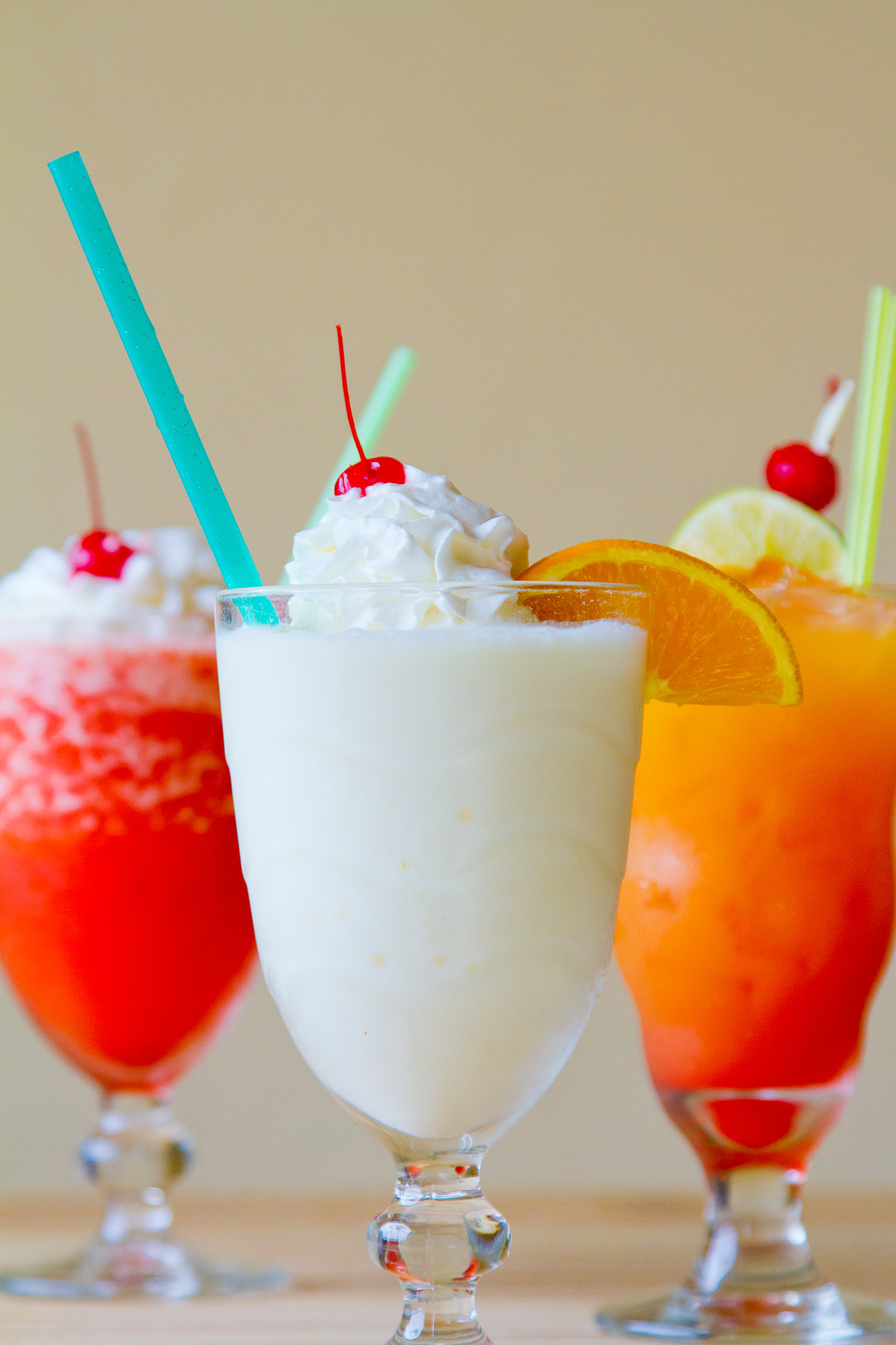 Our Kitchen
Our menu is extremely diverse and full of flavor. You'll find a variety of options: from spicy to gluten-free dishes, and everything in between. There's something for everyone. Using fresh produce and seafood allows us to give you the best dining experience. But like any great restaurant, we can't give away all our secrets on how we create and make our dishes.
Our spices and spice blends keep our dishes at a heat level that is comfortable and enjoyable for the vast majority of our customers. If you want a little extra heat, or something milder, we will gladly adjust our recipe to meet your palate and desire.
Keeping our kitchen spotlessly clean is a matter of pride and adhering to our standards for cleanliness. We keep our kitchen and prep areas as clean as possible in order to produce the safest and tastiest possible food for our customers.